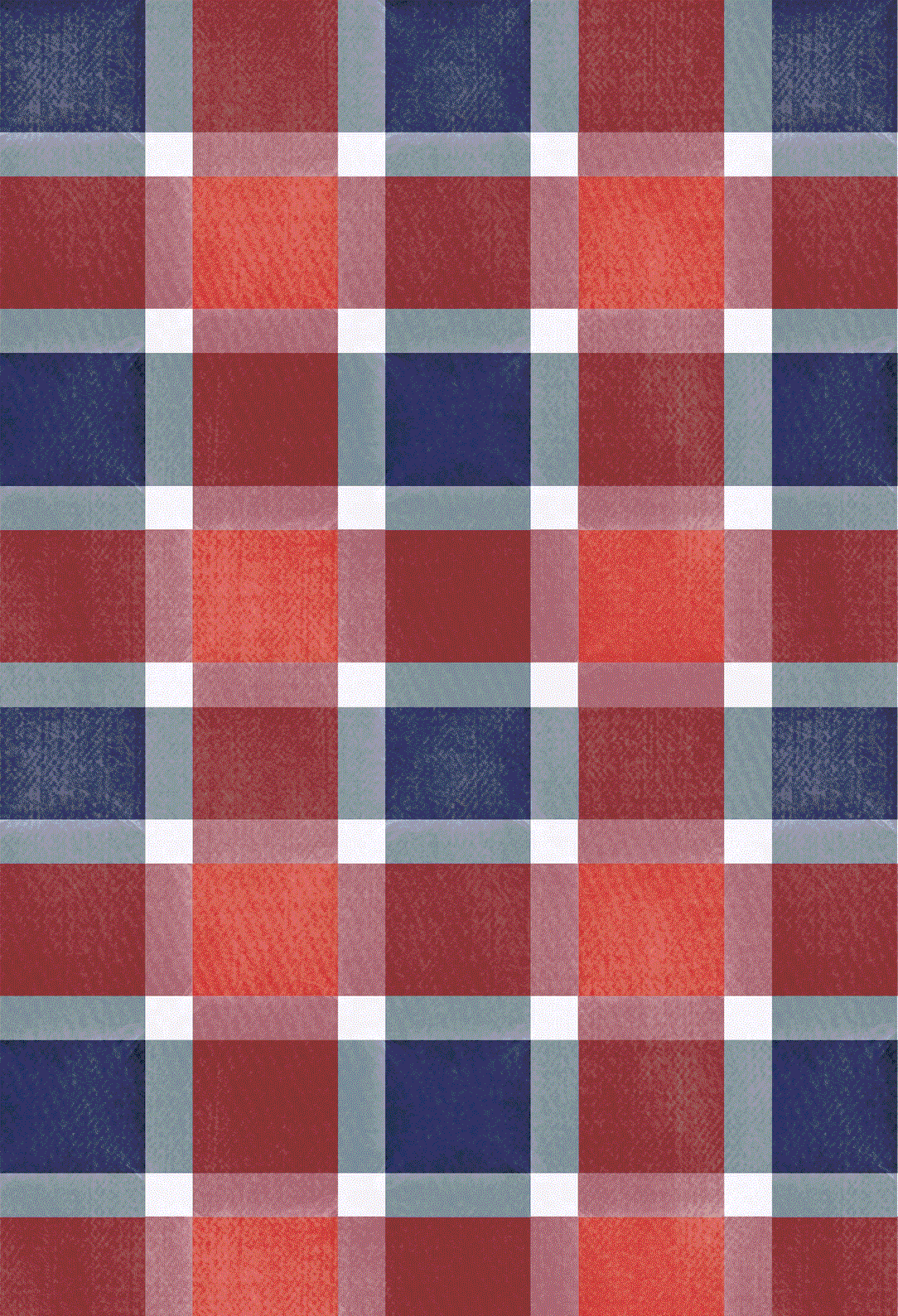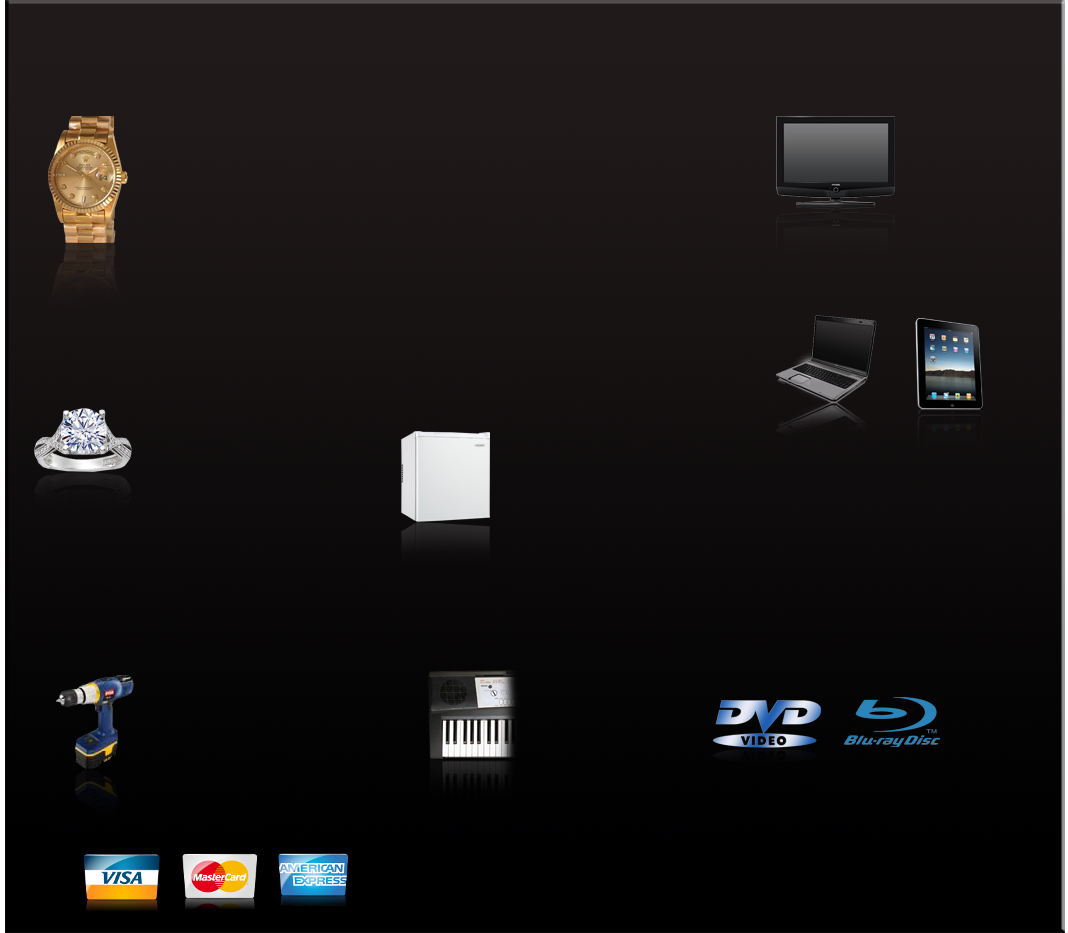 Power & Hand Tools
We have a large selection of quality used power tools and hand tools. Quality contractor-grade tools by Dewalt, Bosch, Milwaukee, Ridgid, and Hitachi are just a few of the brands you'll find at USA Pawn Holdings. Come check out wrenches and tool sets by Snap-On & Mac Tools at up to a 50% savings!
Gold, Silver, Platinum, Coins & Gemstones
We have a great selection of jewelry, coins & gemstones at prices that are considerably lower than what you'll find anywhere else! Buying jewelry at retail is unnecessarily expensive. Shop with us and save up to 75% and get better quality for your hard-earned dollar!
We also buy precious metals and stones! Don't go to those mall kiosks & gold buying services that are popping up everywhere! Deal with someone you know!
TVs, Video Games, Computers & Speakers
Quality home electronics at bargain prices are available at USA Pawn! Save up to 70% over so-called "discount" stores and get the latest gadgets for your home!
Don't buy your next computer at the big box store! Shop with us and SAVE!!!
Wide Variety of Items
We carry a wide variety of miscellaneous items including mini refrigerators, football jerseys and ceiling fans. Whatever you are looking for, stock at an affordable price!
New & Used DVDs and Blu-Rays
Find your favorite box-office hits at USA Pawn Holdings. Enjoy them from the comfort of your own home with the new & used DVDs and Blu-Rays that we have in stock. Plenty of titles!
Laptop Computers & iPads
Don't waste your money buying a new computer that will be obsolete the day after you buy it! Buy a quality, certified, pre-owned computers and Apple iPads at USA Pawn Holdings for less! Get connected at a fraction of the geeks at that big brand store!
We accept all major credit/debit cards for purchases











We accept all major credit/debit cards for purchases To visit our Amazon.comonline storefront click below: